Tired of getting pulled and jerked around by your dog?

Tired of your leash dragging on the ground and getting tangled between their legs?

Tired of wrapping the leash around your hand to choke up and get better control?
With our bungee pet leash , to enjoy your walks with your pup.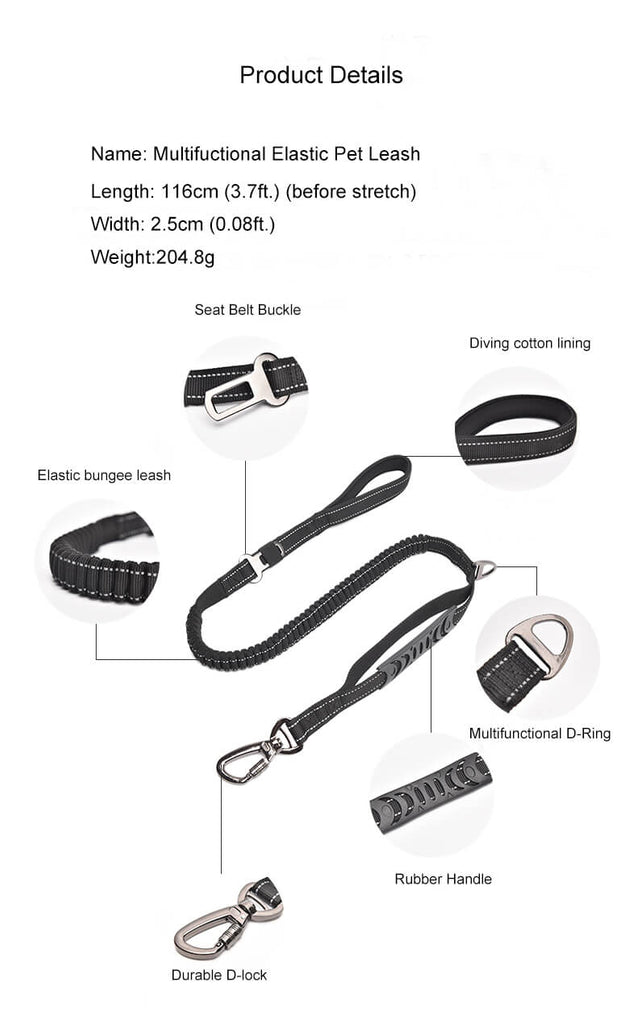 1.Two Handles for Maximum Control
Two handles which allows you to quickly and easily choke up on leash as needed without having to wrap it around your hand to get a better grip and easy control for different lengths.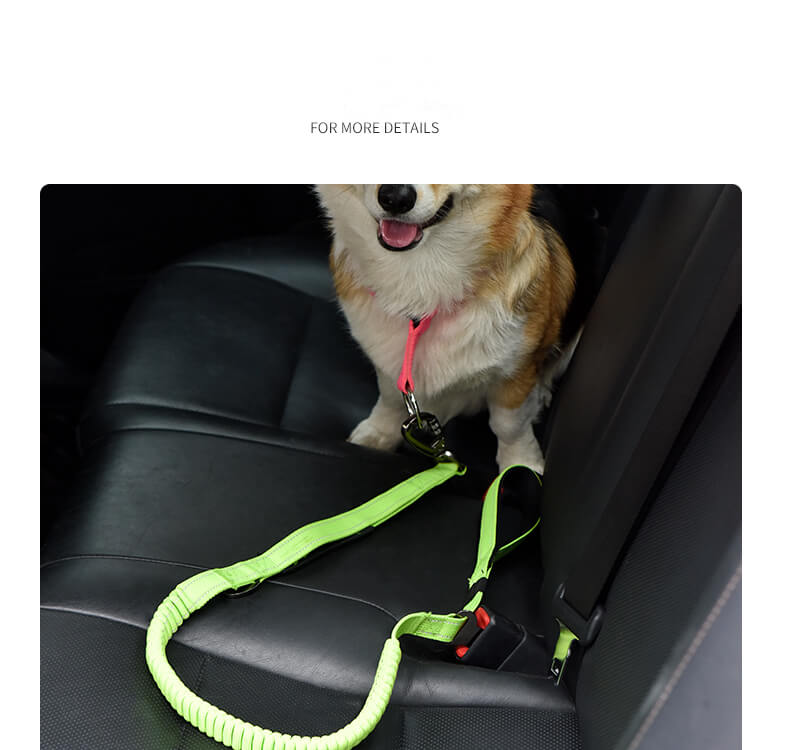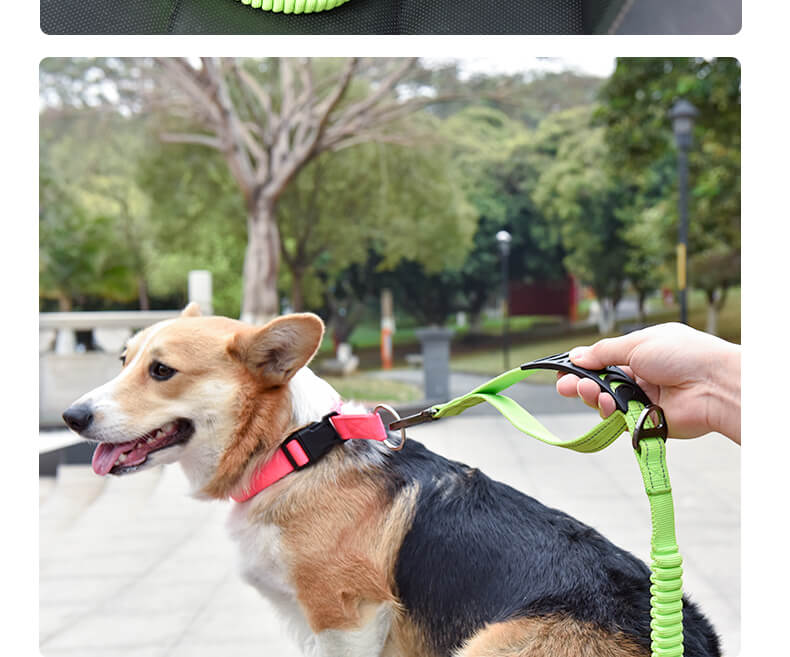 2.Shock Absorbing Elastic Bungee
The leash features an elastic bungee to absorb the shock and pull of your dog. The elastic bungee also eliminates jerking and chocking to the dogs neck, creating a more gradual pullback that is safer and more comfortable for dogs and the owner.
The handles are padded with a soft, diving cotton lining to provide extra comfort while still providing maximum control. There is a D-ring at the top of the leash to attach accessories.Heavy Duty, durable D-lock for long lasting use. The seat belt buckle ensure the pets safety in the car.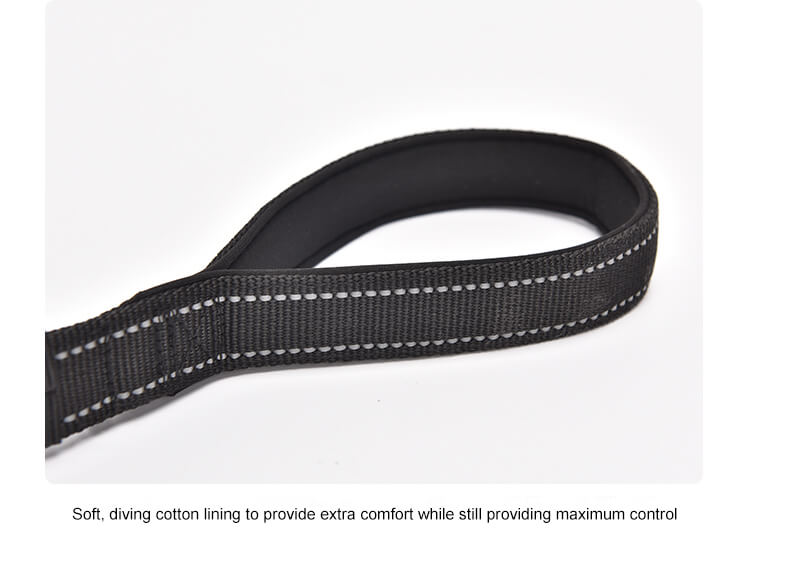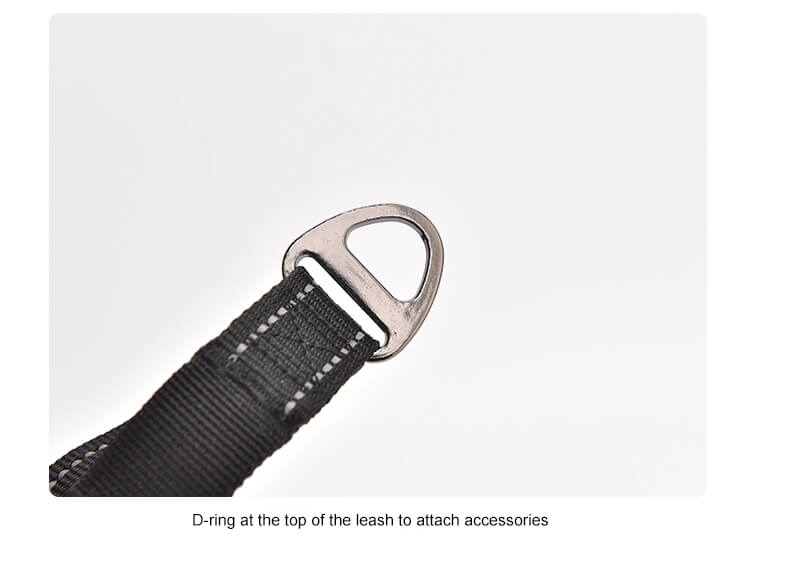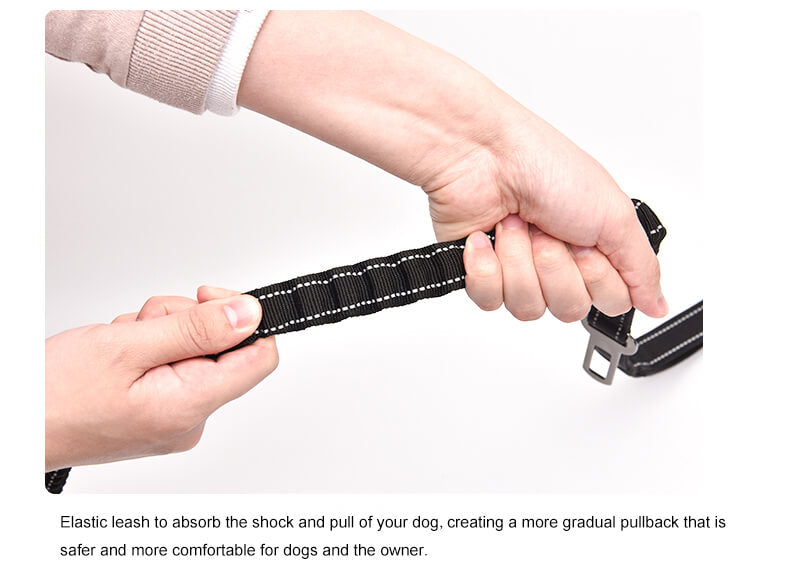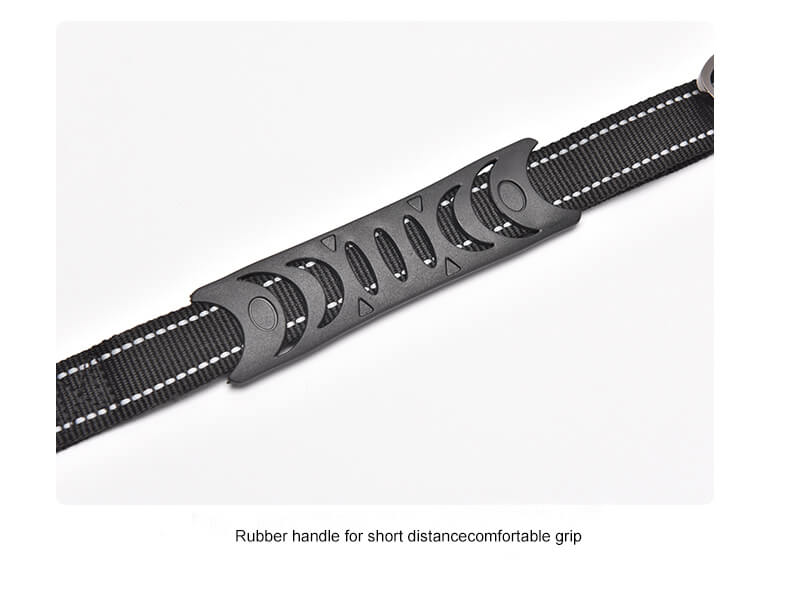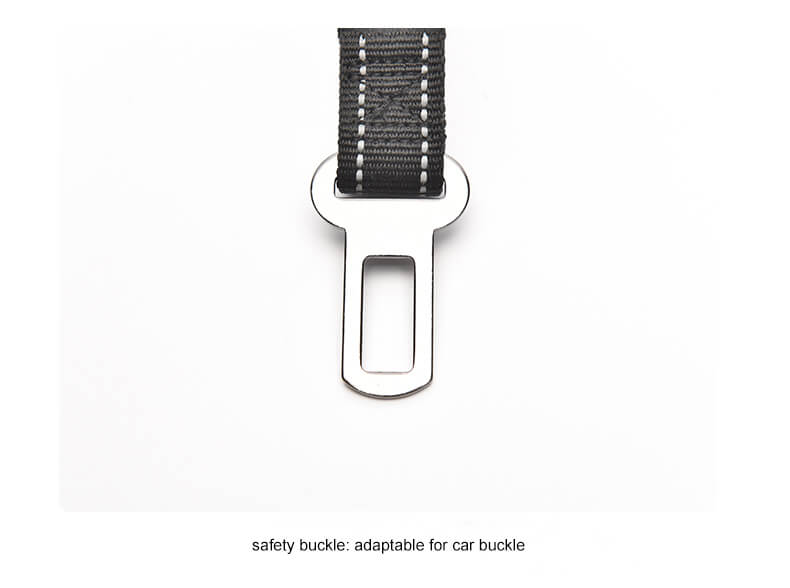 3.Stretches From 4 to 5 ft.
The Leash stretches to provide you with the option to walk your dogs at different lengths. The 4 ft. leash is short enough so that it doesn't drag on the ground which means no more legs tangled in the leash! With the elastic, the leash can stretch up to 5 ft.